Animation Credits
A few of the notable shows I have animated on.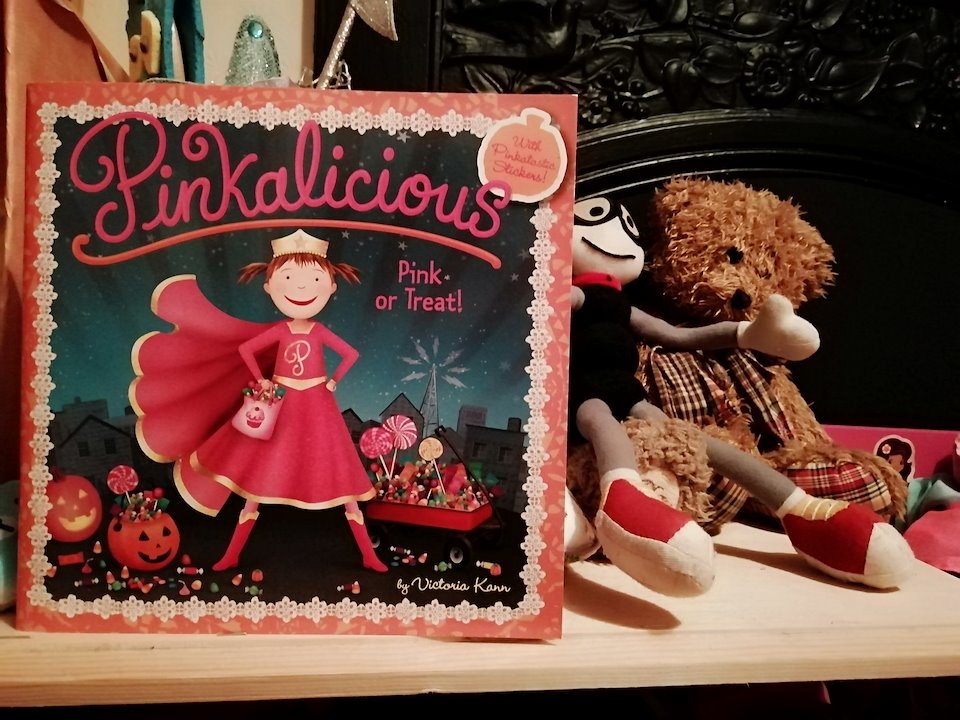 Pinkalicious & Peterrific
American animated series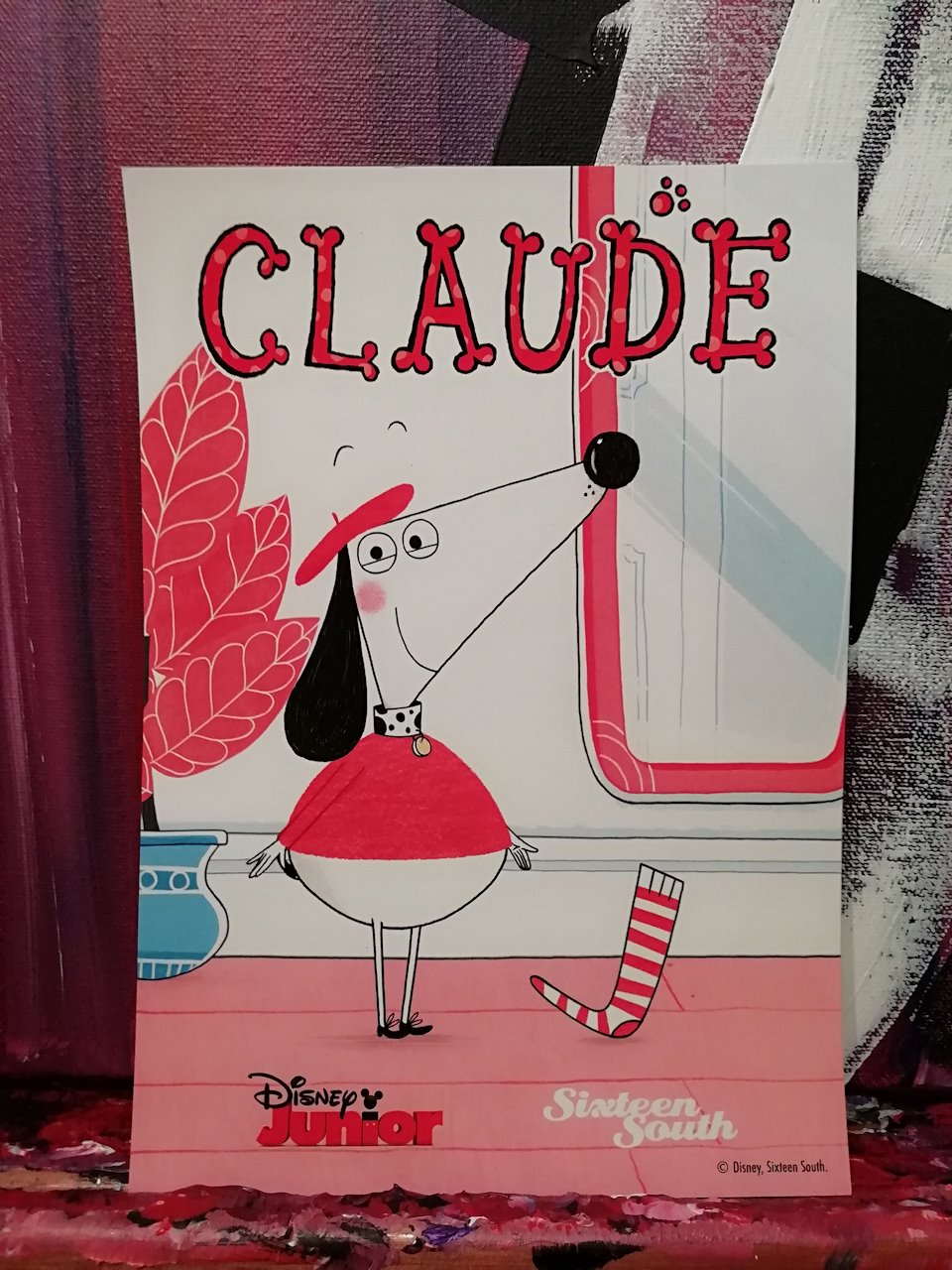 Claude, 52 x 11 animated series. Picked up by Disney Junior Europe, Middle East, Africa & Australia/New Zealand.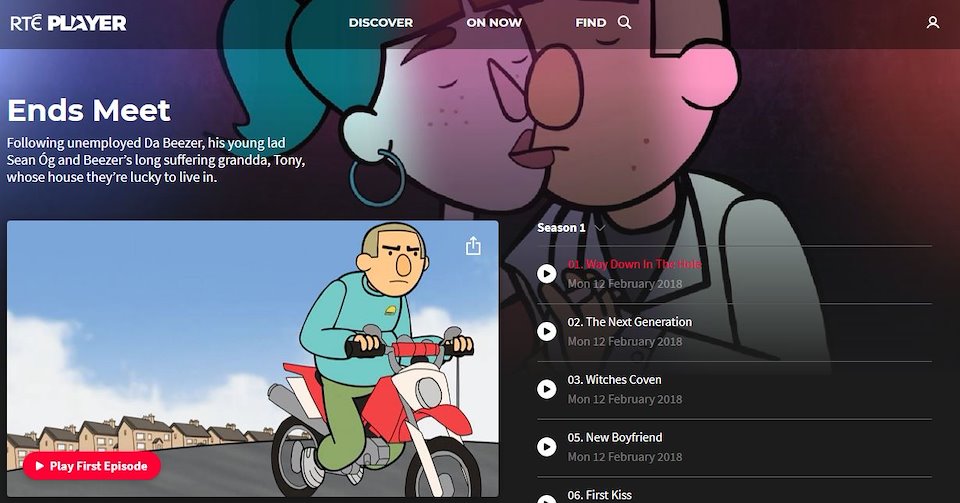 Ends Meet. An animated sitcom about and Irish family of three different generations just trying to get by!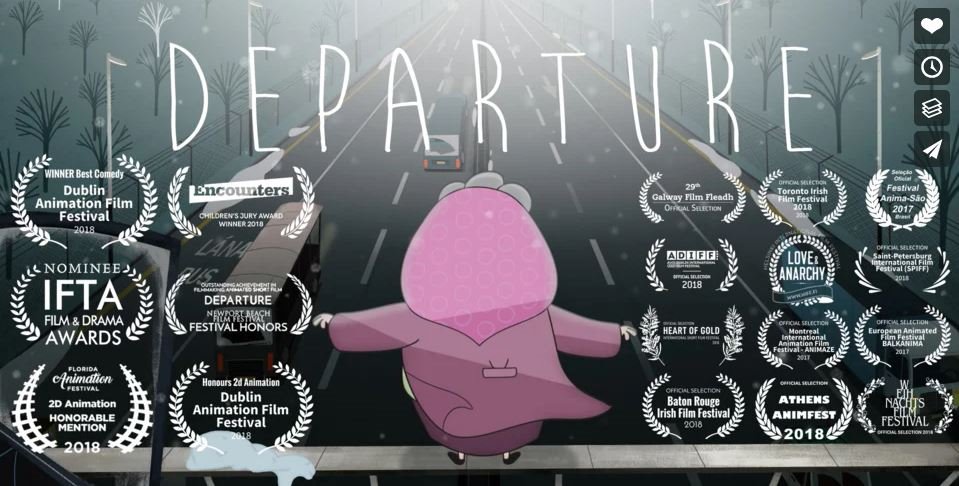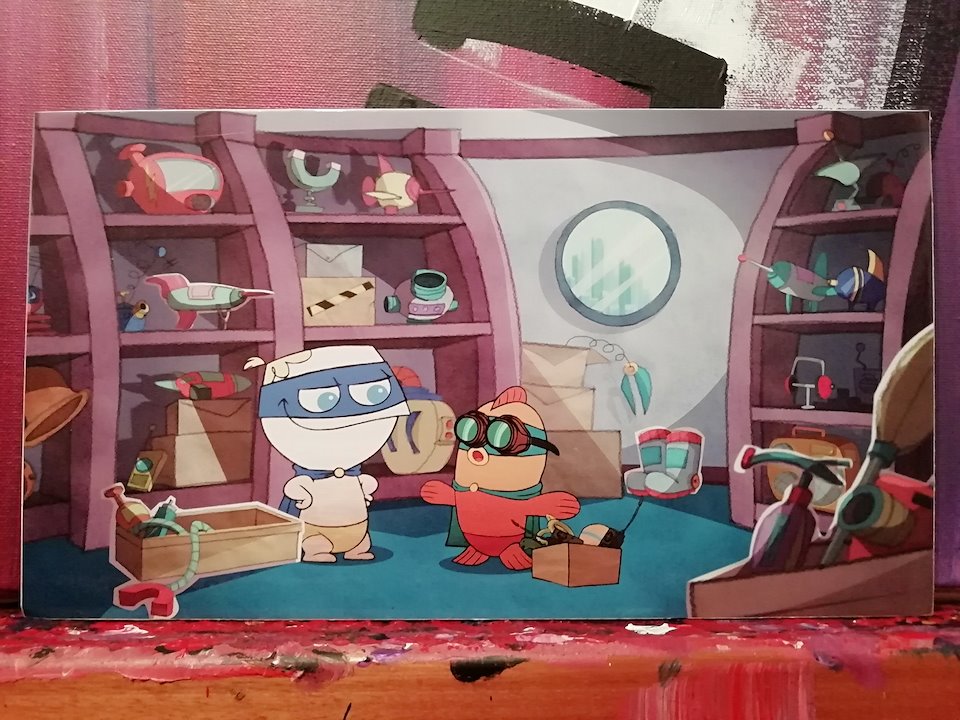 Little Roy is an Irish children's television show, filmed in Dublin, Ireland, which is broadcast by TRTÉ and RTÉ TWO In Ireland, CBBC and CBeebies in the United Kingdom and ABC Kids in Australia.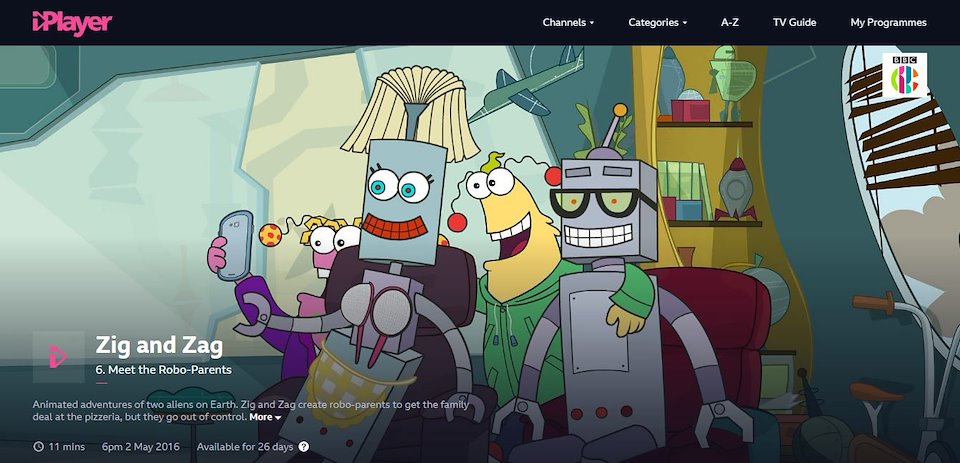 Zig and Zag is a British/Irish animated sitcom[8] TV series featuring the extraterrestrial puppets Zig and Zag from the planet Zog. It currently airs on CBBC and RTÉjr.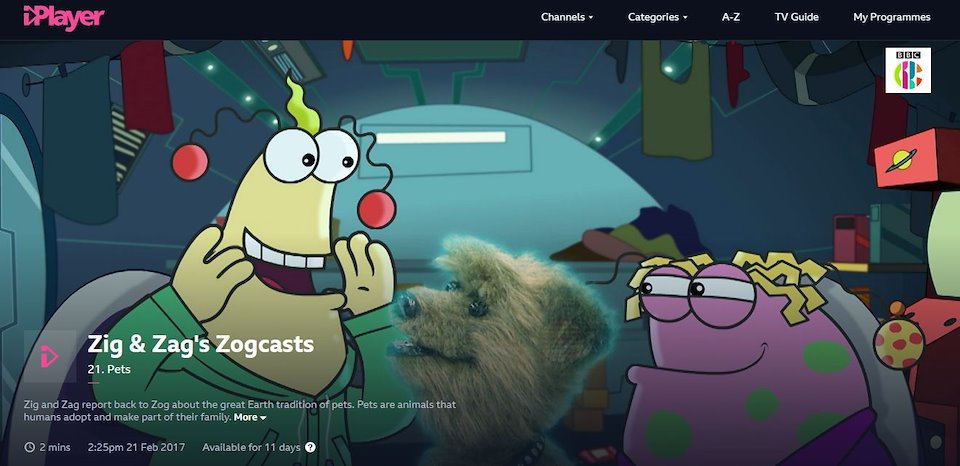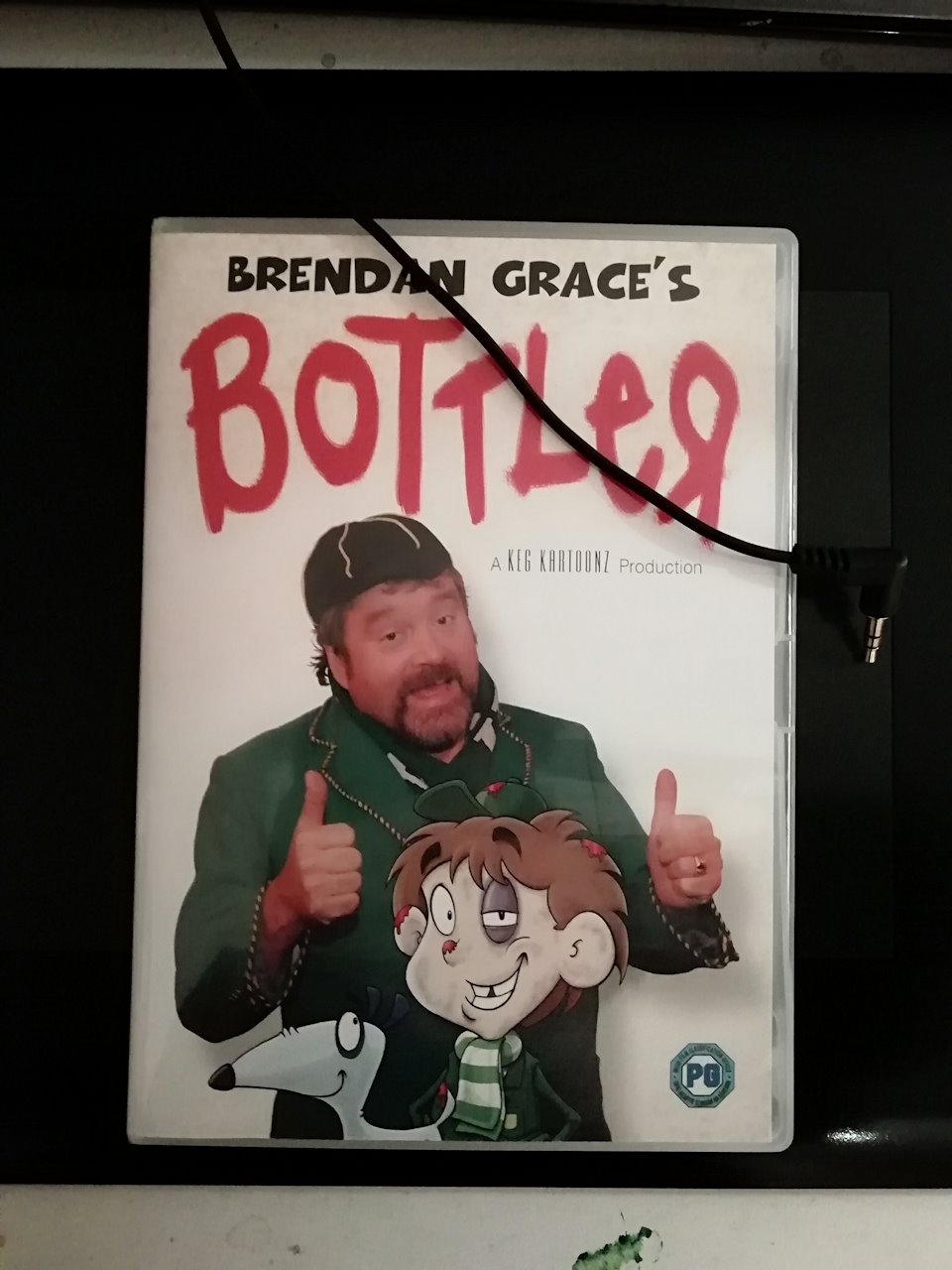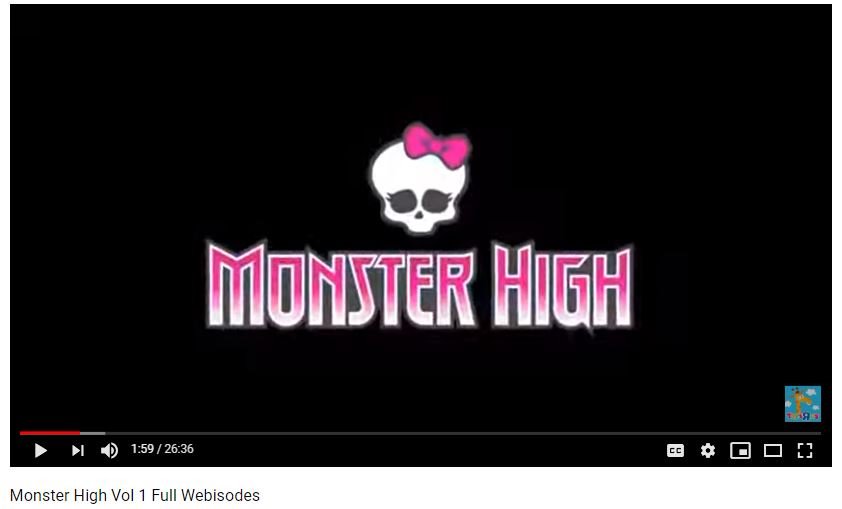 Up Next:
Character Design